UNLEASH YOUR INNER BEAUTY
We're passionate about bringing you back to a place where you can feel beautiful again—and we know that it doesn't matter what age or skin type you are. Whether your concern is acne or aging, we have an answer for you!
Principle of
KLAPP
For over 40 years, we at KLAPP have been developing professional cosmetics based on scientific expertise and German quality standards.
Shop More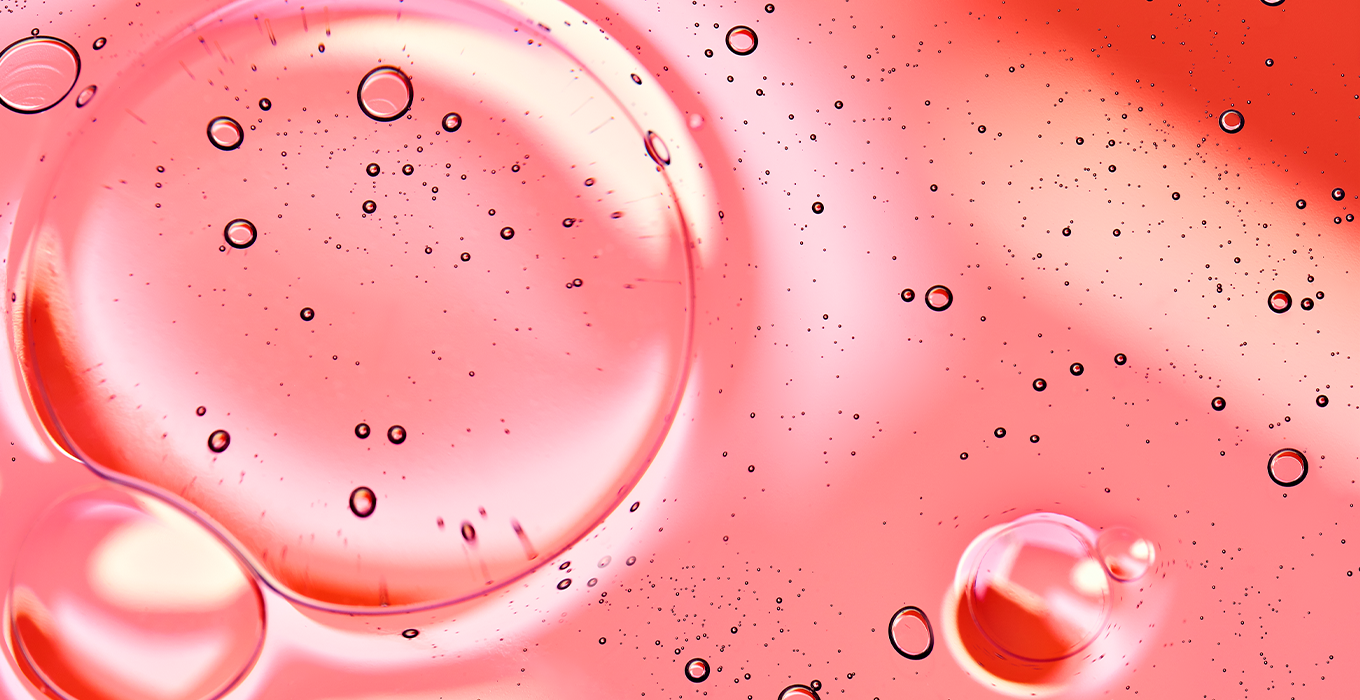 It suits everyone.

We celebrates diversity and individuality. As such, our products expertly caters to all ages, races and genders. So, no matter who you are, you'll be able to find skincare to suit your skin type

Pure, natural ingredients

Our selection which focuses on enhancing natural beauty, believes "a woman is most beautiful when she looks and feels like herself."

At Janice's Beauty

We not only provides a comprehensive assortment of skincare but also offers superior quality at an affordable price.
Beauty is about being comfortable in your own skin.